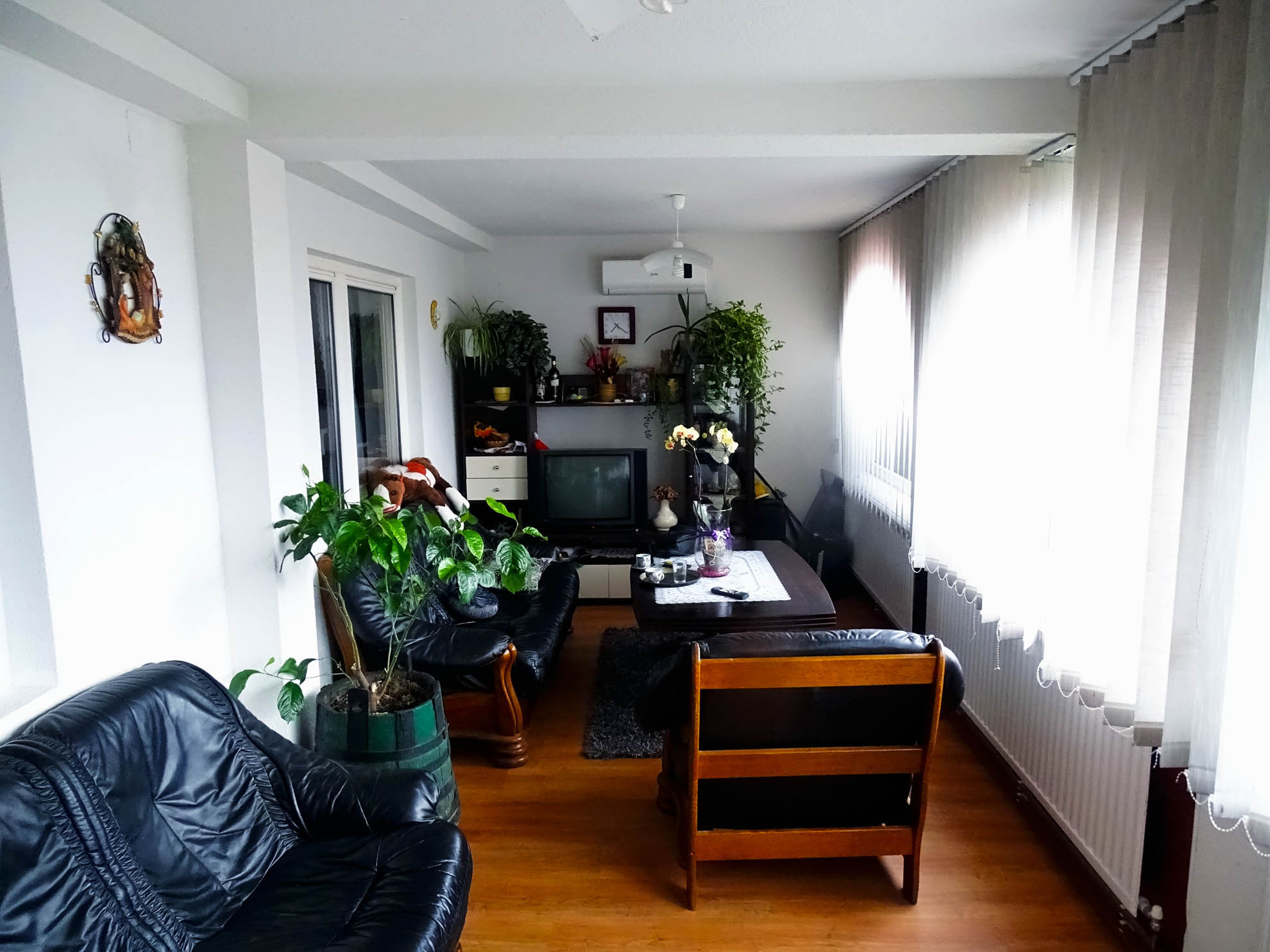 This is a place where you can find the entire offer of rural tourism - starting from accommodation in our holiday rooms, through the offer of excursions, religious, cultural and natural heritage of the rural areas Homolja, ie eastern Serbia.
We will show you that in Homolje there are undiscovered beauties, which provide an abundance of richness of ethno products and services that give the opportunity to increase the tourist season for all four seasons.
As more and more people are looking for a place to relax and escape the city noise, every day there is a growing awareness of the need for breathing clean air, staying in a natural untouched environment, close to direct traditional food production on unpolluted soil and enjoying natural beauties.

At the same time, tourists want to actively participate in life and work in rural farms, sleep in traditional houses and try ethnical specialties of this area.