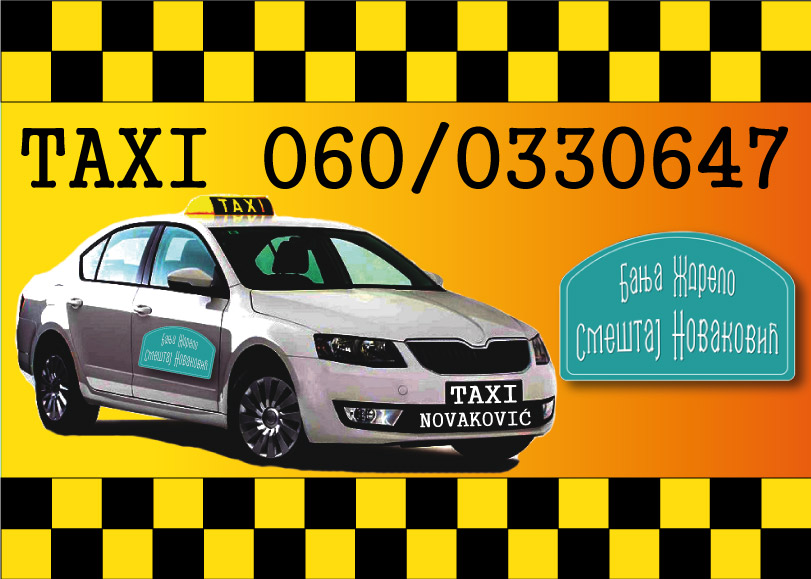 We own a taxi company.
The most important for us is the safety of our customers when driving TAKSI. This is our first place!
Especially applies to our youngest passengers, so our TAKSI has been able to safely drive children with the previous announcement since the beginning of its work.
We also do:
Urban and intercity passenger and goods transport;
We provide fast, safe and comfortable transportation of passengers and goods, which we do not charge in the area of ​​our district;
Transport for clients with constant needs of transport services.
It is possible to arrange a non-stop service for clients who have a constant need for transportation.
At the time of its establishment, our guiding idea was to establish a company that would provide top-notch car transport services.
Taxi Phone:
+381 60 0330647